I was recently reading a blog "My French Country Home" and she brought up an interesting topic-re-inventing. We are seeing it every place, most noticeably on Pinterest. I have seen many items being built with the use of a wooden pallet.
I have seen knitted items being made from old sweaters - either the yarn being re-used or the actual knitted garments being cut up and reshaped into stuffed toys, jewelry, even Christmas stockings.
I recently went to an open house of a new antique store in Willows called Gatherings Market Place, a coop of dealers. The store was filled with new uses of old farm items. Light fixtures were previously chicken brooders;
antique industrial storage and manufacturing items are now coffee tables or book cases.
Then there is the new jewelry being made using anything and everything from the inside of a watch; to a scrabble puzzle letter; to old typewriter keys; buttons; that are now hanging off a necklace or bracelet.
But what I am enjoying the most is seeing people re-inventing themselves. Particularly women who are stay-at-home Moms making and selling painted furniture; knitted items; jewelry; sewn items; on Facebook and Etsy. I so much love how Etsy has taken off and made some very talented Moms into having successful business careers. And it has given men and women the outlet to make some extra money for their families and still stay home to raise their kids; I am seeing more and more writers of blogs selling objects on Etsy that morphed from their blogs.
Re-inventing yourself doesn't mean to me that a person is being dishonest. It means that one door may have closed on a successful office job where you were called an Clerical Assistant; to open up to a boundless opportunity on the Internet as a Graphic Designer; or a children's clothing designer; or a jewelry maker; or a soap maker; or a maker of re-invented pet beds-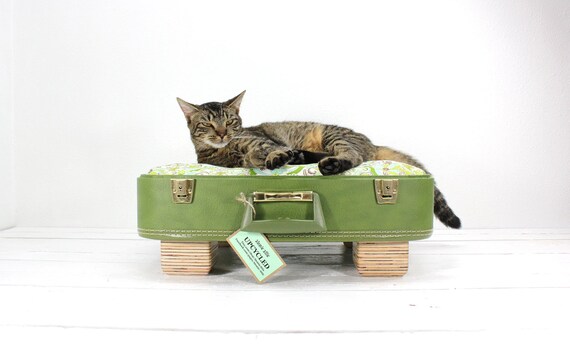 You take what abilities, skills, knowledge that you have, throw them up into the the air and see where they have re-arranged themselves and landed.
I wasn't always a farmer - just a re-invented office worker/Mom/interior designer/gardener//painter/sewer/knitter/writer/accountant/grant writer/need I say more!!! I am going to go out to the kitchen and re-invent a piece of meat into a gourmet dinner.